News — Kids Jewelry Safety
Posted by mindy harris on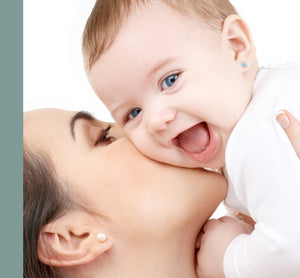 Did you know Mindy Harris has a trained staff to come to your home and pierce  your child's ears?  We offer our service from newborn to ages 21 and up. It is a concierge service with a fee of $39 within 5 miles and $59 anywhere in South Florida. ( Both ears simultaneously add $30 to the job). We include a bottle of antiseptic for post piercing at no extra charge versus the mall store which sells this item. We use the same system and cartridge enclosed earrings offered at a popular mall girls shop. The system covers medical liability....
Posted by mindy harris on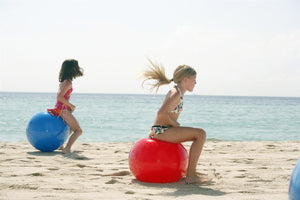 To explain the difference between gold filled and gold plated we turn to the federal standards for the sale and description of metals that are sold as commodities. To simplify here you go. Gold filled by definition must!!! legally contain at least 1/20th of 12K gold in the mixture of the metals of the jewelry item. It may contain layers of brass or other base metals. There is no outer coating so this jewelry is considered water safe. Gold Plated can be over brass or silver or any other base metal. The product is dipped into a solution containing 14KT...