News — mother's bracelets
Posted by mindy harris on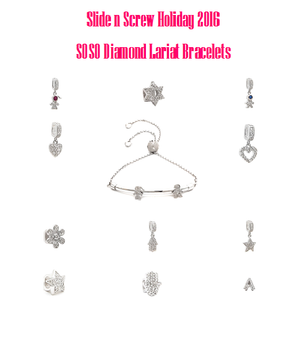 WHAT IS A SOSO BRACELET? SCREW OPEN AND SLIDE ON STERLING SLIDER CHARM BRACELET. LARIAT ADJUSTABLE LENGTH + 7MM. STERLING DIAMOND BLASTED BEAD. SELECT DIAMOND CHARMS IN STERLING SILVER, KIDS, LOVE, STARS, FLOWERS TO INFINITY. MIX YOUR PERSONAL COLLECTION ON OUR UNIVERSAL BAR. SIMPLY UNSCREW THE BAR, ADD ON CHARMS AND SCREW CLOSED. BRACELETS MSRP $60 CHARMS MSRP $50-60 USD.
Posted by mindy harris on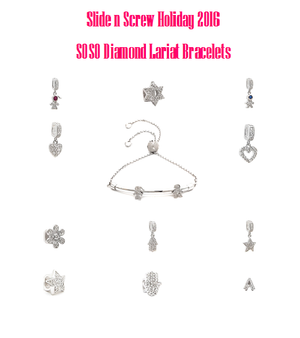 We are sisters, mamas, friends and now have a new president.  Waiting to buy a few extra pairs of earrings for your child or friends?  Shop and save. Wishing for a name necklace in 14KT gold?  Shop and save. Shop, save and smile, today is your lucky day women of A M E R I C A. Coupon Code HOLIDAYUSA for extra 20% off your order.